You can find many tips on our social networking pages
Additional tips will be posted here...keep checking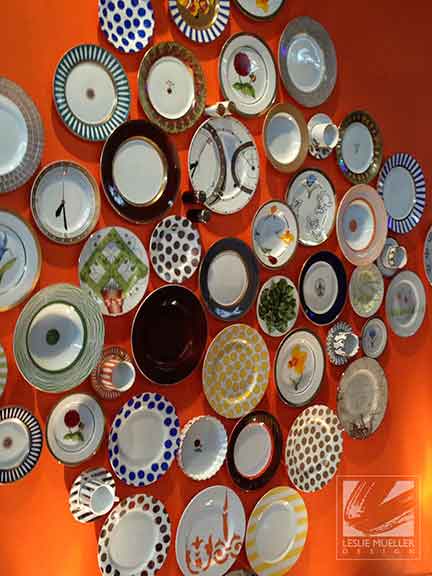 TIME TO REFRESH?

OKÖ with the holidays over itís time to think about refreshing our spaces. A bright, bold wall with all of those adorable but mismatched plates hanging together can be an easy fix. Inexpensive wire plate hangers make this project a snap. If youíre feeling adventurous, grab some small tea cups and saucers and salt & pepper shakers to add to the mix. What a fun wall in the breakfast nook right?